Are you searching for some interesting adventure as a new experience, and also, you want to remember some enjoyment for the rest of your life? Even in the middle of our capital city, Prague, the biggest town in Czech Republic, also the capital city, and the city which is most densely populated, you can have some inreplaceble experience, that you will never forget! Visit the best shooting range in Prague, and you will not regret. Why? At first, you will have a garanted transport form, and also to your accommodation, best service guarantee, and many other obvious things! Let`s see.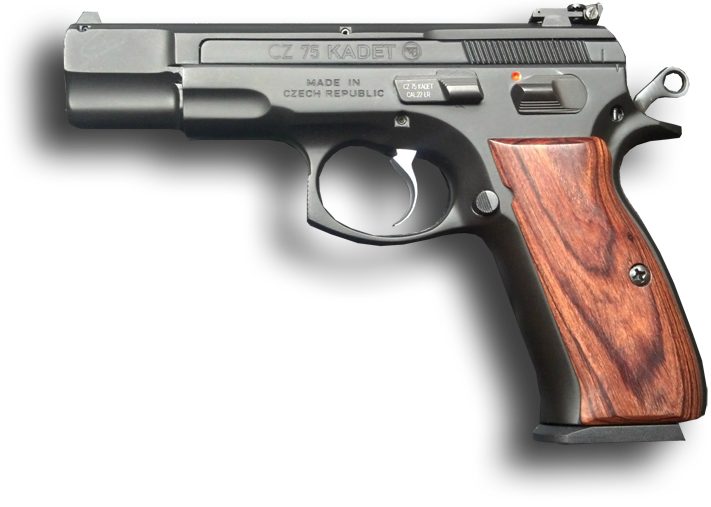 Shooting in Prague offers you more then just one category of shooting. At first, you can choose the Call of Duty. Your instructor will show you everything important, then you can enjoy some fun with Glock 9mm, AR 15, Pump action shotgun, or, for example, CZ 550 Varmint sniper rifle.308 winchester. Maybe you want something more wow, so you can choose the Triple X version, again, with garanted and professional instructor. Here you can decide what fun do you want to have. For example, there is AK 47 – Kalashnikov, Pump action shot gun, or Glock 17. Another option is Dirty Harry pack. Part of this option is shooting with Glock 9mm, Dirty Harry.44, Uzi, AR 15, Pump action shotgun, and also AK 47 – Kalashnikov. The last opportunity is an Army pack. This pack include Uzi, AR 15, Pump action shotgun, AK 47 – Kalashnikov, and finally CZ 550 Varmint sniper rifle.308 winchester. An instructor is a metter of course.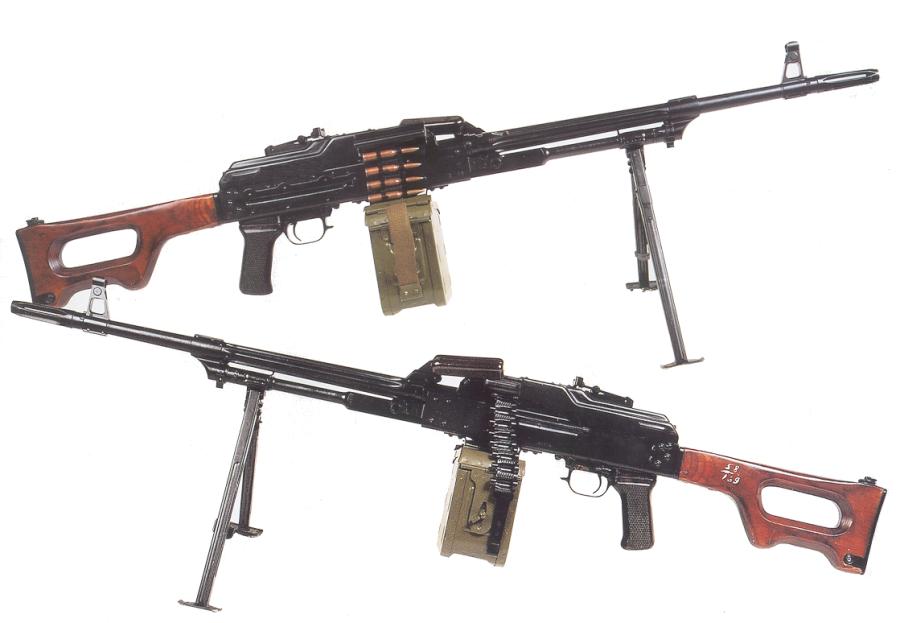 In Prague, this company is offering their shooting arena since 2013, moreover, their indoor range is independent on weather. The biggest advantage is the option, that their team will arrange something special just for you, exactly for your satisfaction. Or they will help you with the choice. Just book your dream and enjoy!